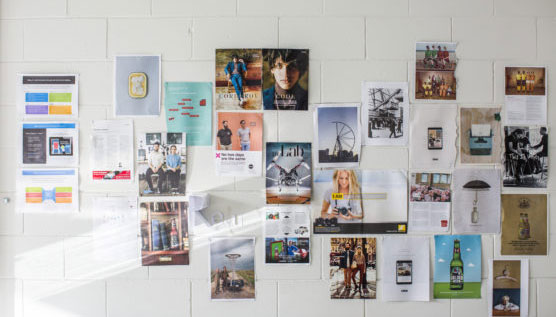 A festive shout out to all those who kept it real!
We're proud to see out 2019 with a spring in our step and many happy memories to carry us through the Christmas mayhem into 2020 – and we couldn't have done it alone. This year has been an instrumental one for us – where does one begin?
We've journeyed with people and patterned the way for projects. We've connected with individuals and businesses far and wide. And we've been honoured by those who have trusted us to tell their stories, so that they can bring their visions to the fore, help their teams grow and be the best they can be.
Not every year delivers on multiple affirmations, but 2019 brought with it a wealth of 'real' for us. This year has seen us go from strength to strength as we've really connected with the 'why' of what we do and 'who' we do it for. Personal development and clarity have gifted us a truer sense of self as individuals and as a company and enabled us to forge deeper pathways and connections.
Off the bat of greater self-awareness and definition have come some incredible opportunities. One of the biggest was being able to really frame our vision; to channel our beliefs and draw upon our own inner strength, so we can then take it to the world to inspire others and keep them going. And, because we've really honed our vision, opportunities have presented – like our CEO interviews and 'big wins' like our West Auckland Trusts work.
It has been a huge privilege to be able to make the videos to promote the various charities that were given money by the West Auckland Trusts. To show not only what the money generated from West Auckland Trusts does for the community but to bring to life the truly awesome work that these people do and showcase to society just how important these projects are. It has been an amazing journey and one we want to continue.
This year we also released the first series of our CEO Interviews. This has been another highlight and simultaneous learning curve. Being in front of the camera as opposed to behind it can be daunting. However, it's been very exciting to share words with such accomplished leaders. It is no easy feat maintaining the energy to inspire hundreds – even thousands – of people with a vision, so we've really come to appreciate the challenges such leaders have and hope those watching value the opportunity to learn from their experience, as we have.
So, what are we most excited about for 2020? Much of the same – and some – which is a feel-good heading into the New Year. With greater empowerment to do more and give more, comes greater acceptance of oneself and capabilities. We want to create more videos to promote the amazing work so many amazing New Zealanders are doing and continue to share the stories of great leaders through our CEO interviews to inspire more leaders in the making. Confidence is a great thing, and if 2019 has taught us anything, it's that confidence and being 'beautifully human' stems from being okay with not being perfect.
From us to you, we wish you a fabulous end-of-year send off and we look forward to pressing play on 2020 – may the good times roll on.
Best wishes,
Kim and Reuben