THE ART OF STORYTELLING AND THE SCIENCE OF PSYCHOLOGY

By combining the art of authentic, powerful storytelling with the psychology behind how you inspire and motivate people we transform your 'culture on a page' to 'purpose and passion in reality'. The results speak for themselves.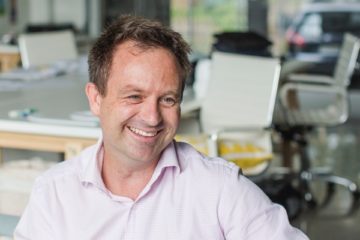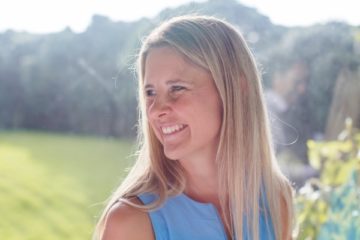 "I had a great afternoon filming with Real TV. The team were brilliant. Friendly, professional and obviously very experienced at their job. The final video is creative, inspiring and informative. A great result."
Sir Stephen Tindall
Founder, The Warehouse
Want To Know More?
We're happy to tell you more about the company and answer your questions.
We understand that each client is unique, and may need a different aspect of our expertise.
That's why all our solutions are custom, and they start with a no-obligation friendly chat.