We help you change behaviours
Do you have a vision for change? We can help you turn it into reality.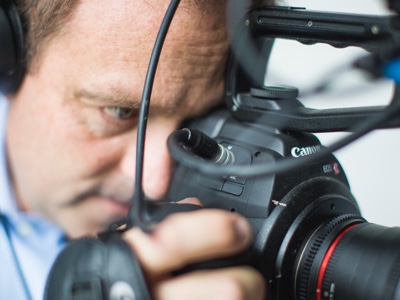 Video
Our videos persuade and therefore change people and organisations in the direction you want them to go.
The videos are authentic in look and feel, and always emotionally engaging.
We make videos for marketing, health and safety, staff training, sales, engagement, new initiatives, recruitment, change management, PR, and many more applications.
More than a video, you get a story made with care and passion ensuring it isn't merely watched, but changes behaviors and achieves the results you are after.
Consulting
Have a vision that you want to turn into a reality?
Want to find solutions to the challenges that you face?
We are here to help.
We craft tailor made programs in partnership with you, creating lasting change to attitudes and behaviors that lead to measurable results.
Workshops
Our unique and cutting edge expertise can be delivered in workshops and conferences.
Our methods are not merely focused on how to do things, but rather how to create genuine buy-in through a psychological approach as to the 'why' behind peoples motivation.
Often these talks and workshops are used in conjunction with learning modules and specially tailored videos – the result is that you have one supplier with a deep understanding of how to change behaviours, across multiple platforms throughout the learning process.
"The feedback was World Class. ''I've never seen anything like this', 'This is just phenomenal', 'You've nailed it', and 'You've done it." And to have that, coupled with the Mystery Shopper results going up, coupled with sales going up – it's worth its weight in gold!"
Kirsten Riechelmann
Change Manager, Omni Channel, Mitre 10
We Are Here For You
Would you like to learn more about our services, and see how we can work together? We are always here to help you.
We understand that each client is unique, and may need a different aspect of our expertise.
That's why all our solutions are custom, and they start with a no-obligation friendly chat.