Our videos combine the techniques of documentary filmmaking with reality TV to create fast-paced, 'beautifully human' stories that connect and engage with your audience, inspiring them to act.
To spark your imagination here's a small sample of our marketing videos for you to watch.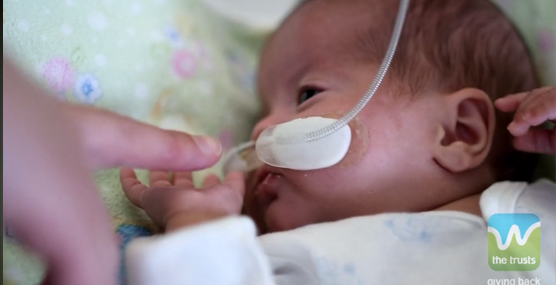 BABY CELESTE
The Trusts wanted to show where the money from the Million Dollar Mission gets spent to show how many amazing things they do for the community. This was one of the videos.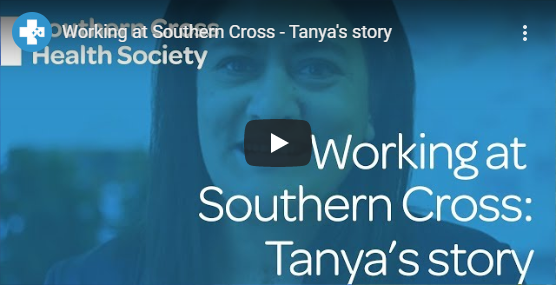 TANYA'S STORY
SCHS wanted to attract more people that fit with their culture and so we told 4 personal stories that were all very different. This is one of them.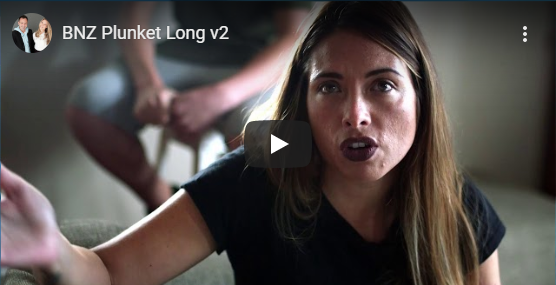 BNZ WITH PLUNKET
BNZ wanted to show how much they cared about their relationship with Plunket and so we told the story of 3 different employees who each had a direct experience with Plunket. This is the long version there were shorter versions cut.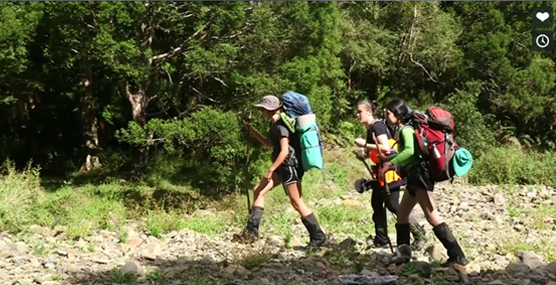 ST CUTH'S SCHOOL CAMP
St Cuth's wanted to show what sets their school apart from the other private schools. The Kahanui experience is one of their key differentiators.
Many of our 'internal communication' videos are confidential but if you want to see an example, please get in touch, so that we can ask permission for you to view some relevant examples. In the meantime, these are the 6 keys we've developed to create massive, ongoing change within your organisation. For more of a deep dive into these 6 keys and how you can use them please download our FREE guide here.
Want To Know More?
We're happy to tell you more about the company and answer your questions.
We understand that each client is unique, and may need a different aspect of our expertise.
That's why all our solutions are custom, and they start with a no-obligation friendly chat.