Our clients love us. It's mutual.
"Kim made our conference stress free and one of our most successful conferences ever. Her support was above and beyond anything I have previously received and as a result of her facilitation, the outcome was far more than I had hoped for."
Brad Hay
GM Sales & Marketing, Signature Homes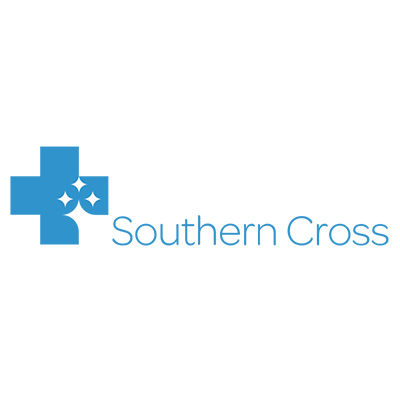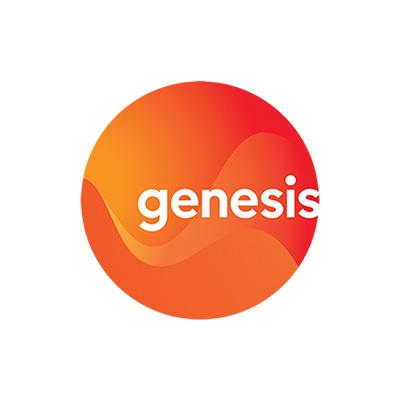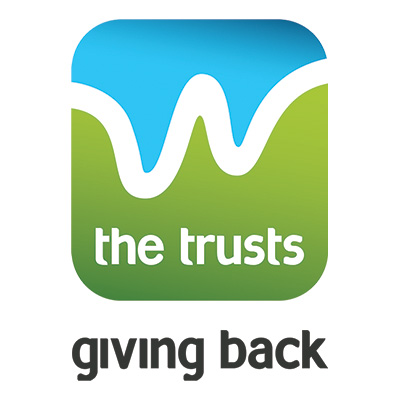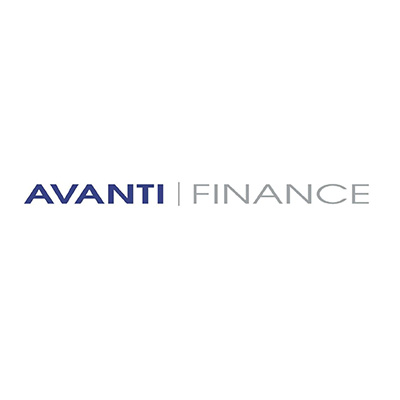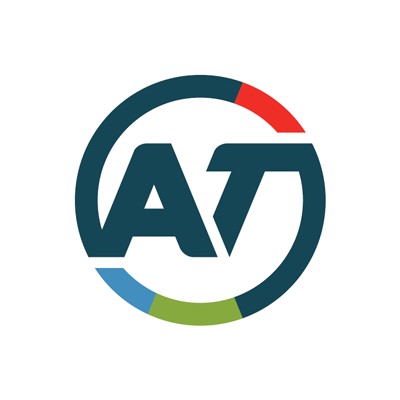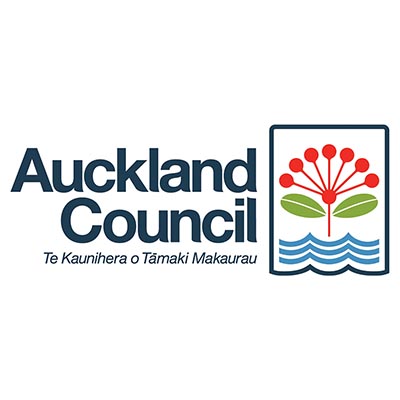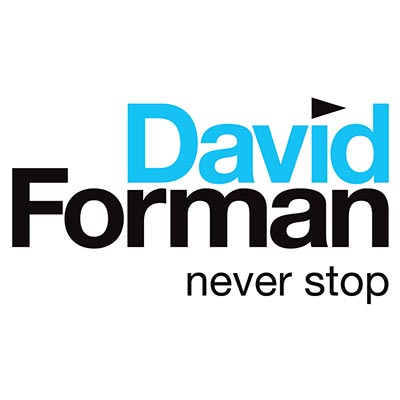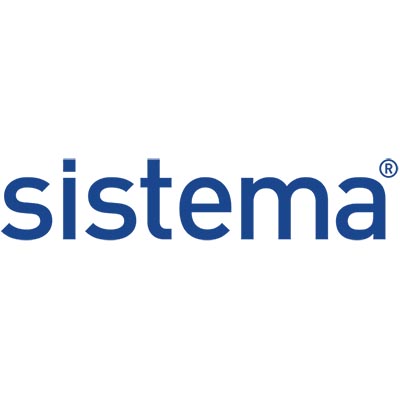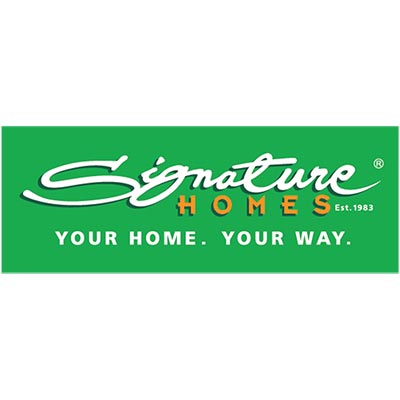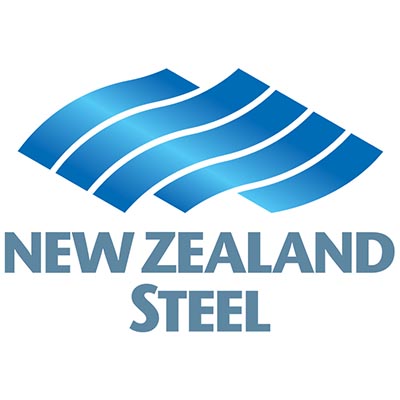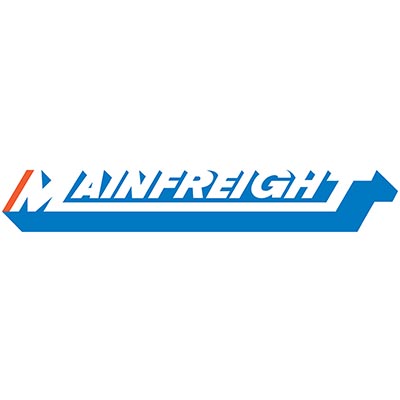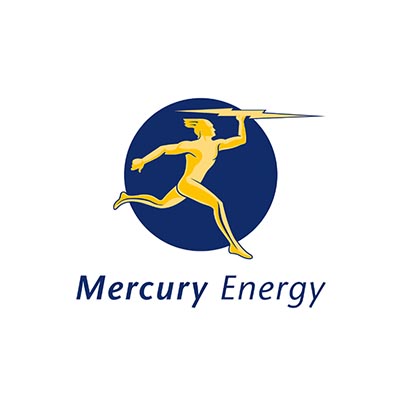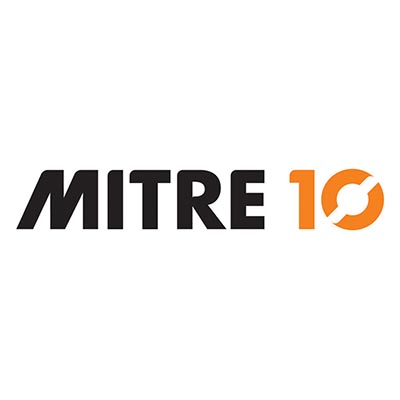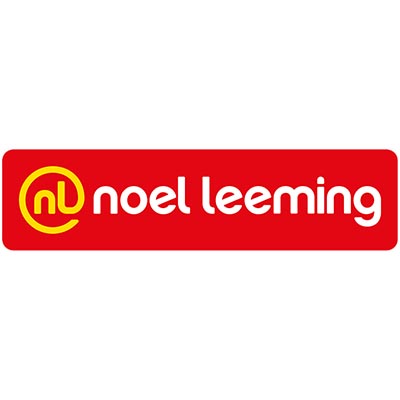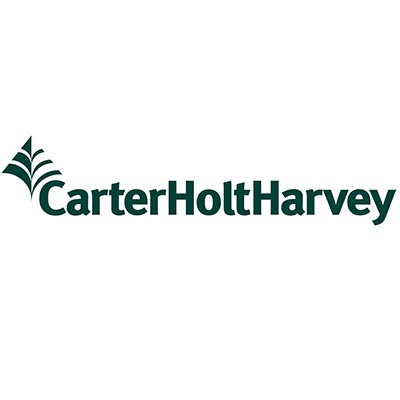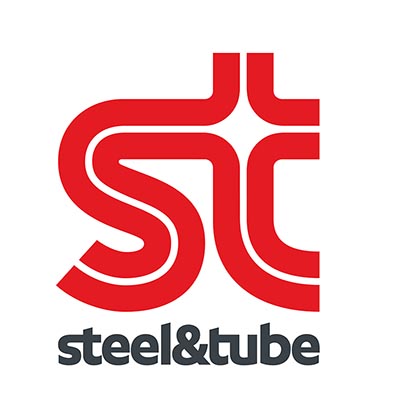 "You walk into our stores now and you can feel it. It's different. People know why they are there. They've got a sense of duty. It's not just because they are going to get paid. It's actually I'm a customer myself and when I shop this is what I expect so that's what I'm going to give to my customers."
Kirsten Riechelmann
Change Manager, Omni Channel, Mitre 10
"The first time that I saw the, 'Inside Mainfreight' video, was one of the most satisfying moments of my career because there were 2 different team members who were sharing the reasons why they worked at Mainfreight and they were using words that I'd never use in a million years but they were appropriate words that told their story."
Martin Devereaux
Group Manager, Team Development, Mainfreight
We Are Here For You
Would you like to become one of our happy clients? We will be thrilled to have you.
We understand that each client is unique, and may need a different aspect of our expertise.
That's why all our solutions are custom, and they start with a no-obligation friendly chat.