What Hollywood can teach business about culture, purpose and success
Have you ever experienced an organisation where all the employees are motivated? Where they are creative, innovative, problem solvers? Where they are aligned with why they do what they do, and where they get out of bed every day because they're excited to be a part of it?
Pie in the sky?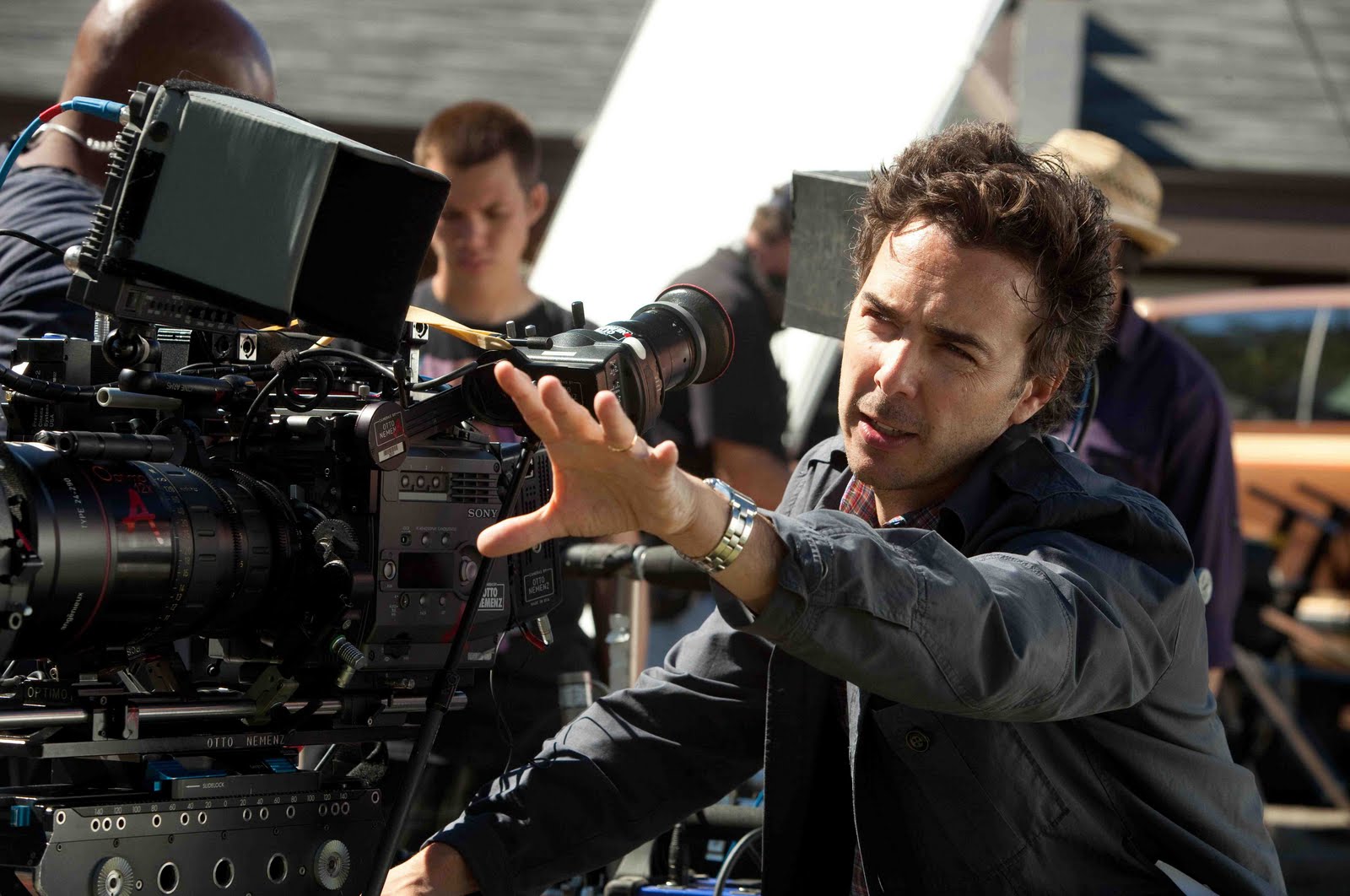 During my 20s, I worked on film sets and it was a constant source of amazement to me that hundreds, sometimes thousands, of people would work together so seamlessly. They knew exactly what they were doing and when to do it. They would sweep through a film set – moving, creating, building – in complete silence. It is simply fascinating and mesmerising to watch.
The first time I saw a film crew setting up a café scene, I remember thinking, 'Wow! If only countries and businesses were run by teams like this! What an amazing world we would live in!'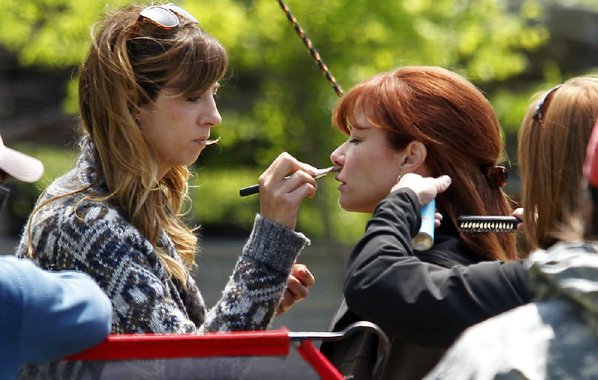 On that particular day, I was a lowly stand-in (the person who fills in for the lead actor when they go to have their make-up done), but when I sat down at the table and picked up the menu, I was blown away.
Someone had taken the time and care to not only create the menu, but to fill it with delicious food, amazing images and in between the lines of print were little jokes for the reader. It was the most amazing menu I have ever read, and no one would ever read it but me. So, why did some lowly set designer take all the time to do all that detail?
I've come to realise that the answer is simple.
A Bigger Mission
Film makers are story tellers and every person employed on a film set believes they are a part of something bigger. They are a part of the story that they are creating.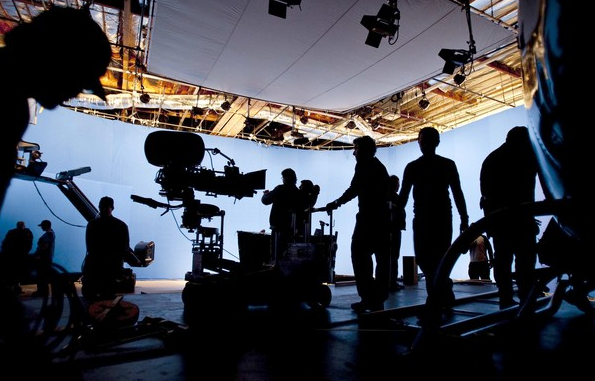 Most companies will tell me that they don't do anything as exciting as making movies, but I would beg to differ. I don't work in the film industry anymore. These days we make corporate transformation, internal communications and training videos because I wanted to bring that storytelling culture to corporate business.
I wanted to help businesses capture something of the culture of being part of a bigger story because I believe it's through the workplace that we can begin to make not just our lives, but the world, into something better.
Business has the power to do good things like educate people about their finances, change the eating habits of the population and reverse global warming – not Governments, but business.
Storytelling to Inspire
Companies, corporates, SMEs and even the not-for-profit industry can learn a lot from Hollywood. Rather than dismissing story as a medium that ignores the facts and figures, businesses would be well served by looking to the art of storytelling as a way to inspire staff, customers and society as a whole – to see it as a way to connect the business and its people to real purpose, and in so doing give our employees the courage to act, and to set teams up to succeed.
To read more on how purposeful storytelling can help you achieve successful transformation or cultural change within your organisation, download the eGuide