Silk ropes and velvet: How to make cold calls work better
Strolling through the mall in Glenfield, Auckland, one day, I came across a peculiar sight. A roped off area – complete with gold pillars and velvet rope – and a growing queue of shoppers was waiting to get into a jewellery store. What the shoppers didn't know, was that they were responding to 'busy doctor syndrome' – the bane of cold callers the world over (more on this in a moment).
Busy Doctor Syndrome
'Busy doctor syndrome'  – as Bob Bly calls it -refers to the inclination of people to patronise a busy doctor rather than one who is not busy – the same applies to restaurants and others retail businesses. When many people are patronising a business, they are offering social proof that whatever is on offer is good. Nightclubs still use this tactic.
As for the jewellery store, they had papered over their windows and were allowing shoppers in one at a time, thereby creating a demand by limiting access to their products. The real clincher though was the growing queue. My neighbour Gary (yes he is real), who was in the queue, told me he hadn't been planning to buy any jewellery, but the numbers of people waiting to get in said that they must be offering something good.
The Problem with Cold Calling
Why is this relevant to cold calling? Because, by the very act of cold calling, we are saying that what we have to offer is not that good. We are having to go to our customers instead of them coming to us – in other words, no queues say something about the product or service.
We know that this isn't true in b2b sales, but this psychological imperative will still influence the customer's reaction – it is a deep rooted psychological script written into our subconscious.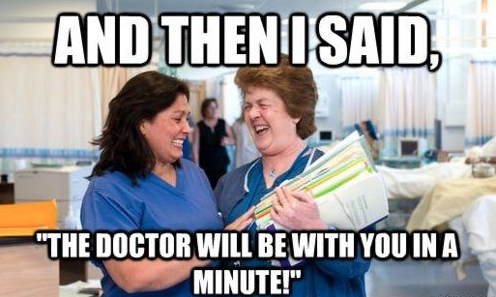 Change the Picture
The way to overcome this is to hide the fact that you're making a cold call with the equivalent of a velvet rope and papered-over windows. In essence, change the picture.
In an earlier blog, we spoke about how Wendy Evans, the author of How to Get Business in 90 Days and Keep It, couriers a basket of fruit with a free copy of her book to the potential customer ahead of picking up the phone.
This is a cold call, but the fruit and the book give it the appearance of something else. Suddenly your cold call becomes 'an introduction'. It may seem like semantics, but perception is everything.
Using Video as an Introduction
Another method is to use a short authentic video (using a low cost disposable video card) – together with a dash of humour – to introduce your business. Again, your customer will see and hear you addressing him or her directly, and personally.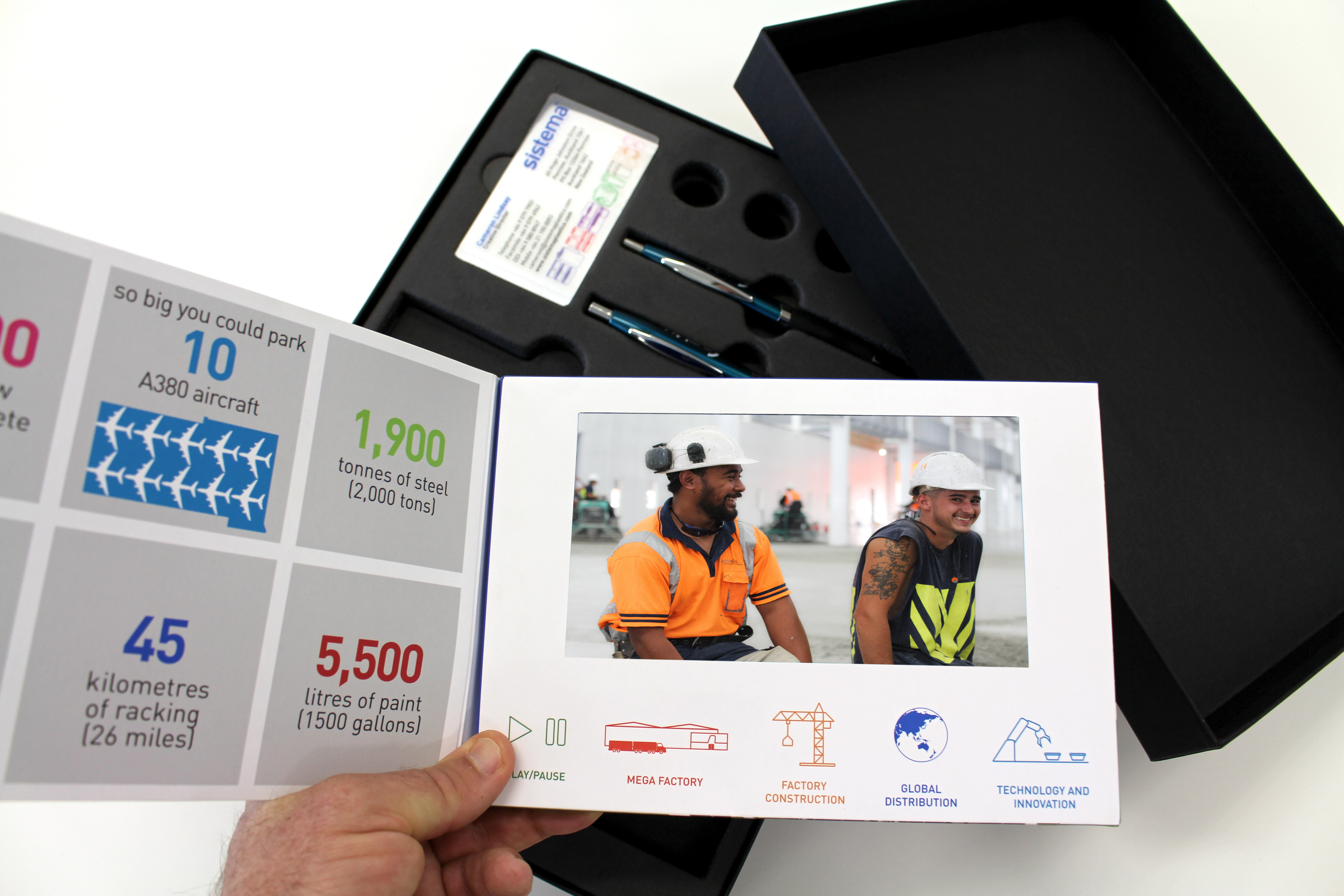 For more information on how to make your cold calling more effective by presenting yourself in a different way, read our free eGuide, 'Never Cold Call Again, How to Get That First Appointment Using Video'.