How the signs of the times can help motivate your team
If you're a CEO whose bumping your head over how to get your staff united and motivated behind your company vision, it may pay to take note of the recent furore around the news that some of New Zealand's top banks had KiwiSaver funds invested in cluster bombs and other weapons.
There's a song by Gentleman & Ky-Mani Marley called 'Signs of the Times' with these words:
These are the signs of the times
Who is marching on, who resign
Who will accept, who decline (who will accept, who will accept)
The ability to recognise the signs of the times determines who marches on, and who declines. Words made for business?
The ethical investment controversy embroiling KiwiSaver are a sign of the times.
Having a Social Conscience is Key to Survival
We live in a country, and a world, where causes like preserving our environment and alleviating poverty are not dismissed as 'just politically correct thinking' anymore. Having a social conscience is mainstream here in New Zealand in 2017, and is a major influence not just on buying decisions but can also impact employee attitudes, behaviour and aspirations.
If you're a CEO you may have already realised that doing business with a conscience is integral to competitiveness and may soon even be integral to survival, but for the moment a hidden benefit is how uncovering your cause or social purpose – the way your company can make a positive difference – is also key to motivating your staff and getting them behind the vision.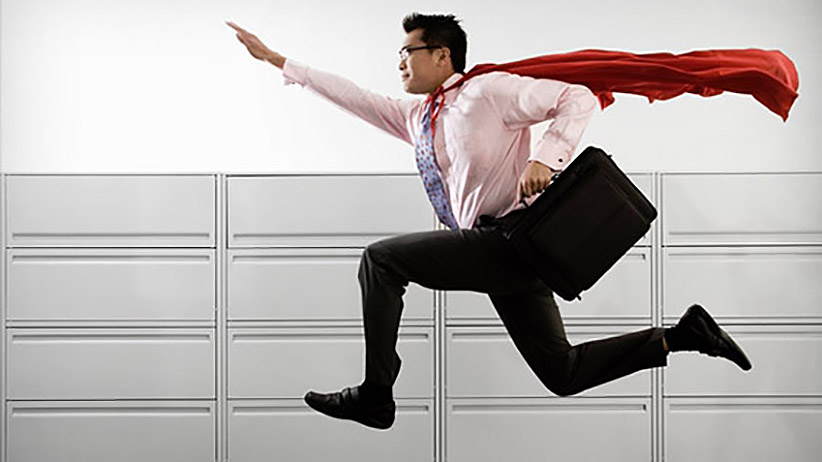 The shift is happening because people finally believe that their actions can actually help to change the world.
Doing business with a conscience, and having a vision that encompasses that social cause, is now a massive factor that influences staff performance, productivity, retention and even resilience – the power to keep going through tough times.
A Vision Statement that Inspires
An inspiring vision statement gives your team something they can believe in; something they can work towards and make a tangible difference, rather than just collecting a pay cheque. It also gives the business shape and direction.
Uncover, create, re-discover an inspiring conscience driven vision and mission for your business and you'll find getting the team behind the vision is a lot easier than you ever envisaged.
Here's some examples of what that vision may look like:
"Empower every person and every organisation on the planet to achieve more." – Microsoft
"To make people happy." – Disney
"To accelerate the world's transition to sustainable energy." – Tesla
"We use real stories to inspire your people, change behaviours and deliver better business results." – Real TV.
To discover your company vision, go back to your company roots to discover reasons behind why the company was formed.
For more inspiration and guidance, click here to download our free eGuide: "How to inspire your employees and get them excited by your company vision".