How do banks, retailers and insurance companies use storytelling to build success?
338,266 Allied soldiers are trapped on a beach and threatened with total annihilation. Will they survive? Wristwatch salesmen Billy and Nick lose their jobs when the digital world overtakes them. Is this the end of their usefulness?
The Inciting Incident
All great stories begin with an inciting incident. An event that changes everyone's lives. In a movie like Dunkirk, it's the moment when you realise 338,266 soldiers are waiting to be rescued – some neck deep in the water – but the Royal Navy is no longer coming to get them.
In the corporate world, it might be the moment you realise Amazon is opening in your country, or when your customers suddenly align with a new technology or when economic events suddenly change your landscape.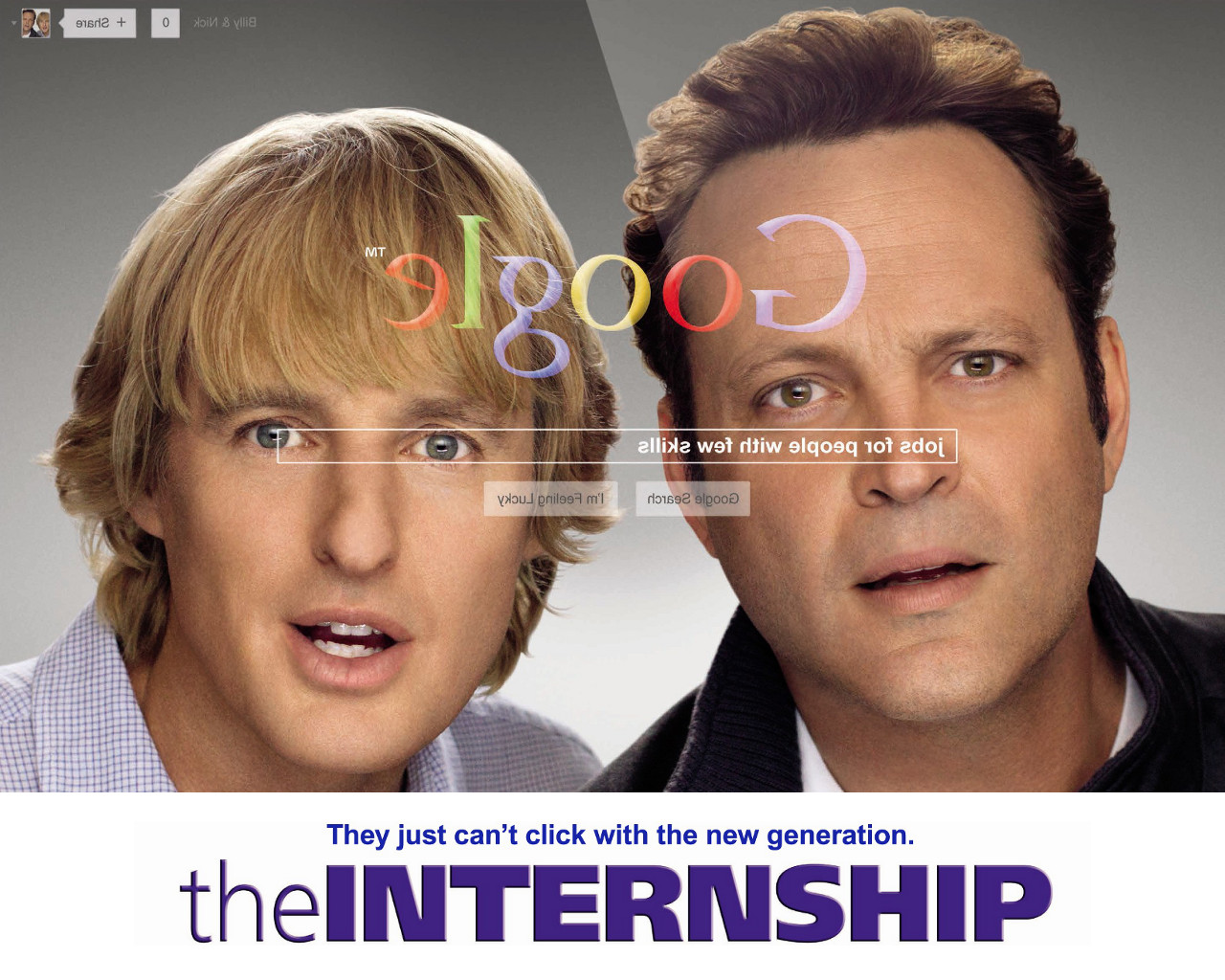 'The Internship' (2013) is a movie, but it has a business message. Billy and Nick lose their jobs because mobile phones have replaced wrist watches.
Up until the inciting incident, nothing much is happening. It's just business as usual. But once jobs are lost, soldiers are abandoned, and new technology makes you redundant – each an inciting incident – the major dramatic question of the story emerges.
How will the soldiers get home? How can the retailer survive Amazon's drones? How can Billy and Nick make themselves relevant again? How will the bank adapt to the arrival of new technologies?
 The Major Dramatic Question
Following the inciting incident, the major dramatic question is the linchpin. It's what holds the story together, creates a hero and keeps the audience hooked. We stay to watch the movie because we want an answer to that question. How will the soldiers survive? Who will rescue them?
The major dramatic question is relevant to your business as well. It keeps your employees engaged because they're asking major questions too. Questions like: "How are we going to create a better society?" "How are we going to teach people about money so they can do good things with it?" "How will we use real stories to inspire people?"
Your People are the Heroes
In effect your people, your employees, are the hero of the story.
If a story teller doesn't manage to communicate the major dramatic question – which demonstrates the purpose of the story – then the story fails; the audience disengages. They're no longer interested. They turn off the TV. They close the book, and they go to sleep.
Examples of this disengagement at a business level occur every day. Business initiatives flounder. The company seems up to its neck in deep water. No change and no rescue in sight. They stop wondering 'how?'. Instead, staff disengage. The passion wanes.
Here are three steps to help you discover your dramatic question; your purpose:
Get a blank piece of paper and sit down with a pencil. Now ask yourself:
TIP #1 What's the inciting incident?
It could be new digital technology is making your business redundant, as it did to Bill and Nick. Perhaps it's Amazon drones flying over your house, or peer-to-peer lending platforms.
TIP#2 What's your dramatic question?
For example, how can you adapt? How can you make the world a better place? How can you still be relevant? How will you justify your existence?
Think of the answer to your dramatic question as your organisation's purpose. Make sure it's a purpose you care about it. No one reads a book or watches a movie if the protagonist isn't all in. If the hero isn't going to give a 110% to achieve the goal of the movie, what would be the point? You can't tell a good story if the central question – the purpose – isn't real and compelling.
An armada of small boats set sales to rescue the stranded soldiers. But their mission will face adversity and obstacles, but the cause is worth it. Bill and Nick apply for a job with Google (if you can't beat 'em) and must pass the rigorous internship programme, finding themselves up against computer savvy geeks and geniuses.
It isn't going to be easy resolving your dramatic question. Nothing worthwhile ever is, but you can't get through thick and thin if you don't care.
TIP#3 Cometh the hour, cometh the heroes.
Not every hero is suited for every task. Not everybody likes war movies. Some like comedies. Others prefer romance. Not every story appeals to everybody. Your employees are no different. They're never going to be hooked on a story – or battle heroically through thick and thin – if your purpose doesn't resonate with them.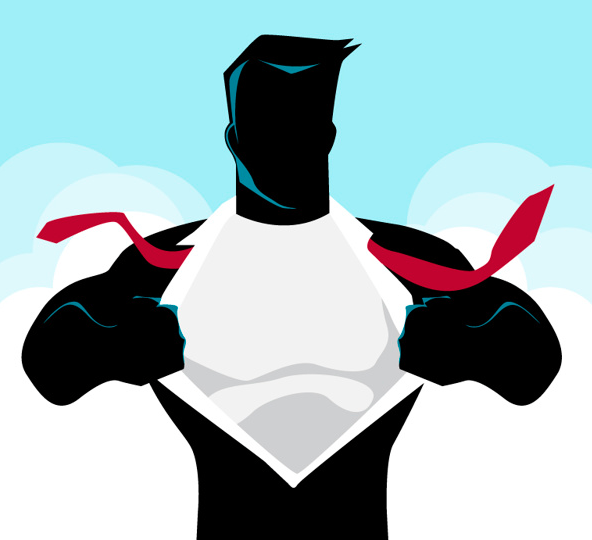 There will be people in your organisation, perhaps a lot of them, who just aren't on-board. However, once you know your purpose, you can begin to recruit with your purpose in mind. Cometh the purpose, cometh the people.
At RealTV, we understand that every good video we produce – whether it's safety or new products or building a customer service culture – engages and resonates when you communicate what you're doing (your purpose) 'why' you're doing it (the inciting incident) and 'how' you plan to get there (the plan).
It works for corporate videos, and movies and big business propositions too.