Get double-digit sales growth
Use real video stories to train your staff
If you can actively engage your employees, you get results like these:
16% sales growth year on year network-wide.
Innovation awards and appreciation of your HR efforts.
Double sales efficiency compared to stores without our training.
We combine an art and a science - creative film-making and storytelling with the science of how you motivate people.
We show people the why, and then we show them the how.
We capture real moments, and through that the stories come to life.
We don't just "do videos", we change behaviours.
We have solid client experience: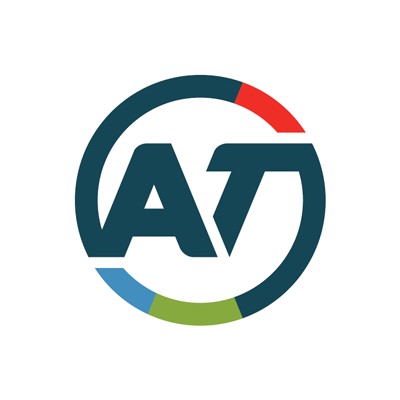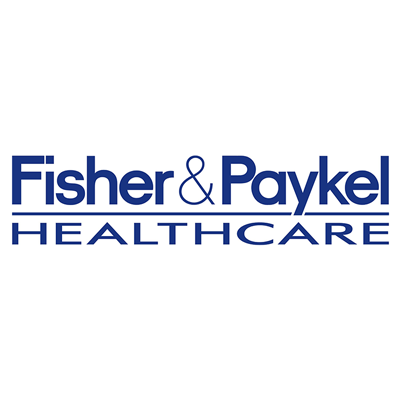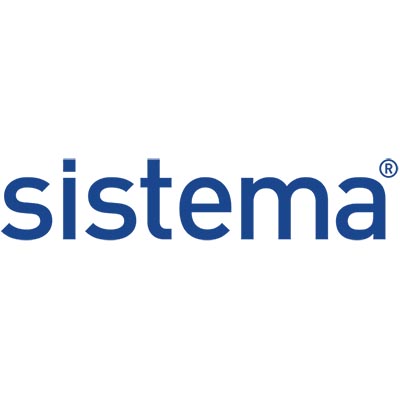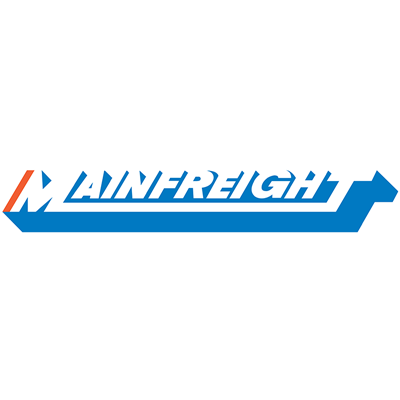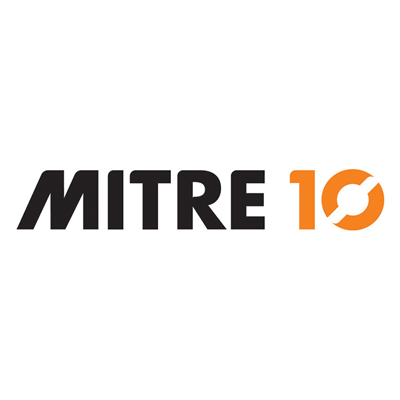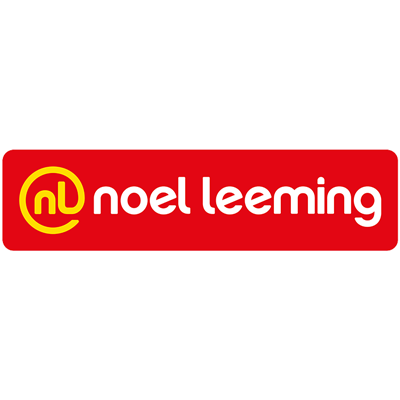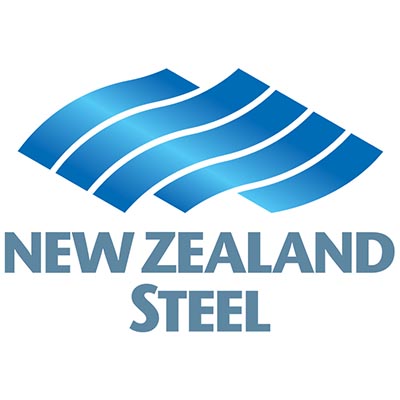 "The impact of that video has been tremendous. The message is so strong!"
"That emotional connection we have watching it, the goosebumps, and the smiles you get... It's priceless!"
"Every induction, every media event, we need to have it. It shows who we are!"
Our team produced shows for:







"I had a great afternoon filming with Real TV. The team were brilliant. Friendly, professional and obviously very experienced at their job. The final video is creative, inspiring and informative. A great result."
Sir Stephen Tindall
Founder, The Warehouse