How to create and action an inspiring vision for your team
There's an Aesop's fable about a hunter who was searching for the tracks of a lion. When he asked the woodsman if he had seen any tracks, the woodsman offered to take him right to the lion. "No!" said the hunter, his teeth chattering with fear. "I didn't ask for that. I just want to find the lion's tracks".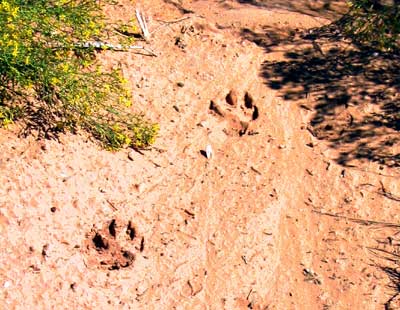 Leaders, like heroes are brave in words AND deeds
The moral of the story is that a hero is brave in deeds as well as words. To my mind, it's a fable that also speaks to how we view the company vision — bold words that speak of great feats, but so seldom do they end in action.
Staff can become jaded
What's even worse, staff begin to view the vision as empty words on a plaque, and the effect on them is that they become jaded and uninspired by their work.
The company vision is an incredibly powerful tool for improving productivity, morale and bottom line results. To be a good vision however, it needs a few qualities;
1. The vision has to be meaningful (minus tired words like 'great customer service');
2. It has to be a vision that is about making a 'difference';
3. And it needs to be communicated in an authentic way until it soaks into every facet of your company's culture.
The first two parts are easier. The third part is really tough and the cause of most frustration from business leaders.
Here at Real-TV we've worked with some great, iconic New Zealand companies like Mainfreight, Noel Leeming and Mitre10.
Based on our experiences, we've written an eGuide on how "How to inspire your employees and get them excited by your company vision".
It's free to download and we're sure it will answer many of your questions, or at the very least, leave you feeling a bit inspired.
Click here to download: "How to inspire your employees and get them excited by your company vision".