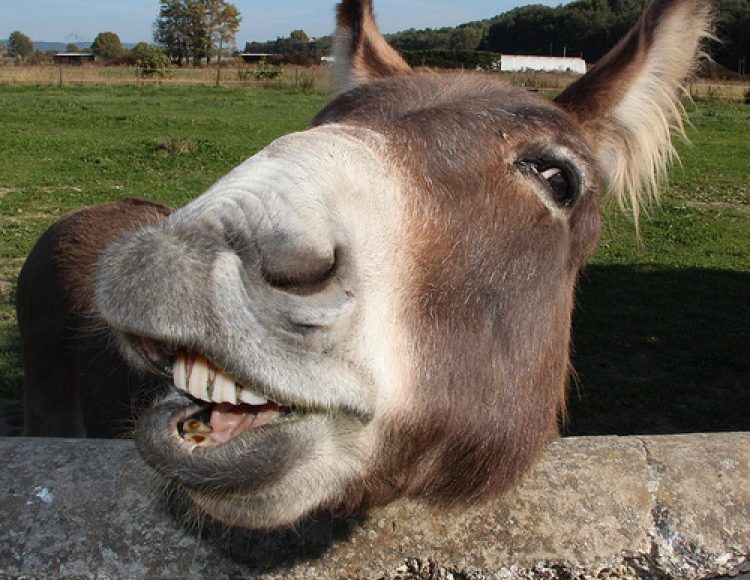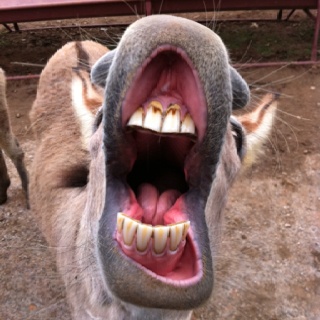 Sales lessons from an ass who got his butt kicked
The reason most b2b cold calls fail is because the prospective customer is a stranger to the salesperson, not because it's the other way around.
This is because, when it comes to cold calling, all the salesperson has are his or her words and there's no hiding behind words, as this Aesop's fable illustrates:
An ass once found a Lion's skin which the hunters had left out in the sun to dry. He put it on and went towards his native village. All fled at his approach, both men and animals, and he was a proud Ass that day. In his delight he lifted up his voice and brayed, but then everyone knew him, and his owner came up and beat him for the fright he had caused. Shortly afterwards a fox came up to him and said: "Ah, I knew you by your voice".
The Moral of the Tale
The moral is that we can disguise our intentions all we want, but we will be exposed by our words. Don't pretend to be interested in your customer's welfare if you are not. Researching your prospective customer thoroughly – in part to discover if you really can help them – demonstrates that in taking the time to learn about them, you really do care.
Know your Customer
If you know the customer you are calling, albeit they're a complete stranger, you'll know what they do and don't need. So you won't try to sell them something they have no use for.
If you know the customer you are calling, you will be in a better position to talk about them, not yourself – nobody likes listening to somebody talk themselves up e.g. great customer service, great support, and we guarantee… that's talking about yourself.
If you know the customer you are calling, you will engage them faster with relevant questions that speak to the heart of their needs, wants and problems. If your customer is still a stranger, you'll be forced to ask discovery questions which are all about fulfilling your need for information, not theirs.
If you know the customer you are calling, you'll find it easier to build rapport because you'll be in a better position to make conversation that's interesting to your customer. For example, "I liked your LinkedIn post about…" or "I like the way you…" You'll know what you have in common."
Finally, with knowledge and information comes confidence, and confidence is hard to resist.
If you're looking for a way to exponentially increase your cold calling success, click here to find out how a video can open doors for you.